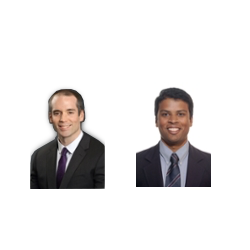 When: Thursday, March 1, 2018
7:00 AM - 8:00 AM
Where: 676 N. St. Clair Street, Suite 1400, Executive Conference Room, Chicago, IL 60611 map it
Audience: Faculty/Staff
Contact: Tiffani Elmore 312.695.5398

Group: Med - Gastroenterology/Hepatology
Category: Lectures & Meetings
Description:
Weekly conference series
Topic: Case Conference
Presenters: Alex Lemmer, MD & Nikhilesh Mazumder, MD
Learning Objectives:
At the conclusion of the conferences participants should be able to:
1. Discuss updates in diagnosis of various GI problems.
2. Discuss updates on patient management algorithms.
3. Discuss various challenging gastrointestinal and biliary diagnostic dilemmas.