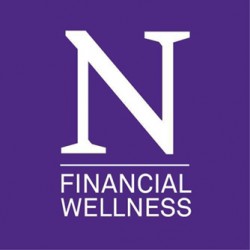 When: Wednesday, January 17, 2018
3:00 PM - 4:00 PM
Where: 1801 Hinman Avenue, 2nd fl - Undergraduate Financial Aid, Evanston, IL 60208 map it
Audience: - Student
Contact: Financial Wellness

Group: Financial Wellness
Category: Training
Description:
Northwestern University's Financial Wellness program has teamed with the non-profit organization American Student Assistance (ASA) to provide online financial management resources to Northwestern students and alumni.
Salt® is a free online program designed to assist students and alumni manage their money and student loans. Salt introduces a number of important topics to help students and alumni building a strong foundation for their financial future.
Join us for a workshop on how to best utilize Salt's available resources.