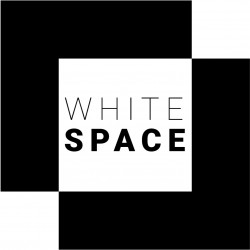 When: Saturday, January 15, 2022
All day
Where: Online
Webcast Link
Audience: Student - Graduate Students
Cost: 0
Contact: Segal Professional Bridge

Group: Segal Professional Bridge
Sponsor: PDMA CHICAGO
Category: Academic
Description:
The White Space Product Development Challenge is a cross-university competition presented by the Chicago Chapter of the Product Development Management Association in conjunction with the Northwestern University Segal Professional Bridge group promoting white space research that identifies a real-world problem to solve where there is currently no competition or the competition is falling short.
Teams will then work to develop a product to fit this market need. Each team is encouraged to bring their own problem space they would like to work on. Most teams have an idea from a previous class that they would like to explore further.
The competition is open to undergraduate and graduate students attending a university within 3 hours drive of Evanston, IL. Student team members can be in any school or discipline and must all be currently enrolled at the same university on a full-time basis.