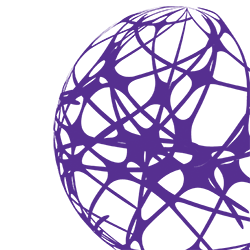 When: Friday, November 18, 2022
All day
Audience: Faculty/Staff
Contact: Janka Pieper (847) 467-5344

Group: Office of the Vice President for International Relations
Co-Sponsor: One World \ One Northwestern
Intercultural Learning Initiative

Category: Global & Civic Engagement
Description:
The deadline to sign up for our Global Readiness Assessment is Friday, November 18, 2022.
This latest offering builds on the "Navigating Cultures in the Global Workplace" workshop series offered by the Office of International Relations. Staff members who have participated in the workshop series, now have the option to continue their intercultural learning and participate in a 60-min "Global Readiness Assessment" session, debriefing results of the Global Competence Aptitude Assessment (GCAA)®, a tool that assesses a person's readiness to work in a global environment.
For Fall Quarter 2022, we have three session dates available:
Thursday, Dec 1 | 11am-12pm
Thursday, Dec 8 | 11am-12pm
Thursday, Dec 15 | 11am-12pm
Please press "More Info" or visit the link below for session and registration information.
https://www.northwestern.edu/international-relations/staff/navigating-cultures-workshop.html