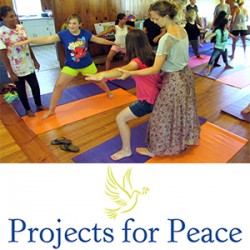 When: Thursday, October 22, 2015
4:00 PM - 5:00 PM
Where: 1902 Sheridan Road, Evanston, IL 60208 map it
Audience: Student
Contact: Emory Erker-Lynch 847.467.5728

Group: Buffett Institute for Global Studies
Category: Global & Civic Engagement
Description:
Come learn about the Davis Projects for Peace, an initiative for students to design grassroots projects that promote peace and address the root causes of conflict.
Hear from Northwestern's 2015 winner, Maria Massucco.
Projects will be selected for funding up to $10,000 each and completed anywhere in the world during summer 2016. The competition is open to freshmen, sophomores and juniors.