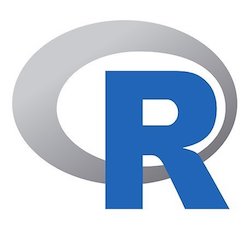 When: Wednesday, January 23, 2019
3:30 PM - 5:00 PM
Where: Mudd Hall ( formerly Seeley G. Mudd Library), Small Classroom 2124, 2233 Tech Drive, Evanston, IL 60208 map it
Audience: Faculty/Staff - Student - Public - Post Docs/Docs - Graduate Students
Contact: Christina Maimone 847.467.7629

Group: Northwestern Information Technology
Category: Lectures & Meetings
Description:
Writing and Publishing with RMarkdown
Chris Diaz, Northwestern University Libraries
RMarkdown is an open source R package that adds R programming features to Markdown, a simple plain-text formatting language. RMarkdown is the basis for tools like Bookdown and Blogdown, static site generators that convert RMarkdown into HTML, PDF, and EPUB for educational, technical, or scholarly websites and blogs. We'll cover the basics of using these packages, install them in an RStudio environment, and discuss free deployment options publishing documents to the web.