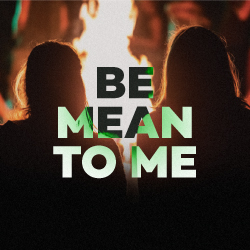 When: Friday, November 18, 2022
7:30 PM - 9:00 PM Central
Where: Wirtz Center for the Performing Arts, Hal & Martha Her Wallis Theater, 1949 Campus Drive; 10-30 Arts Circle Drive, Evanston, IL 60208 map it
Cost: $6-$15
Contact: Wirtz Center (847) 491-7282

Group: Virginia Wadsworth Wirtz Center for the Performing Arts
Category: Fine Arts
Description:
A new play by Sofya Levitsky-Weitz
Directed by Halena Kays
At 17, Meril and Jean are best friends who can finish each other's sentences. At 27 they are struggling to reconnect and make sense of their shared past. Moving fluidly across a decade of change, growth, divergent choices, immense love and deep hurt, playwright Sofya Levitsky-Weitz (a 20015 alum of Northwestern's MFA in Writing for the Stage & Screen) paints a portrait of the power of friendship, and the damage we can inflict on ourselves in the name of love, desire, and ambition.