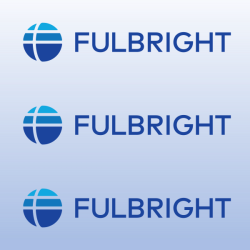 When: Tuesday, April 11, 2023
12:00 PM - 1:00 PM CT
Where: Online
Webcast Link
Audience: Student - Graduate Students
Cost: Free.
Contact: Amy Kehoe (847) 467-5098

Group: Office of Fellowships Information Sessions
Co-Sponsor: Buffett Institute for Global Affairs

Category: Academic, Global & Civic Engagement
Description:
Northwestern's Fulbright Week (April 10-14) offers faculty, students, and staff opportunities to learn about Fulbright grants available for travel abroad to conduct research, carry out professional projects, study or teach, and how to maximize the odds of a successful grant application.
This information session is about the English Teaching Assistantship Awards and features two current fellows, Jessa Shortridge (Germany) and Alina Junejo (Spain).
Register
More Info
Add to Calendar